More Than One Look for Your Headshot
Headshots are intended to present a professional appearance, there is more than one way to make your headshot work. Headshots reflect your personality, your identity, and your brand. However, there is more than one use for a headshot. Headshots can be used for your resume, LinkedIn profile, company directory, an audition, or even just for fun.
Depending on how you plan to use your headshots, you will need to select a look that appeals to your audience. For instance, your company directory may require a more professional look than your LinkedIn profile, which allows for a more relaxed feel.
Check out these examples for different headshot styles and their uses: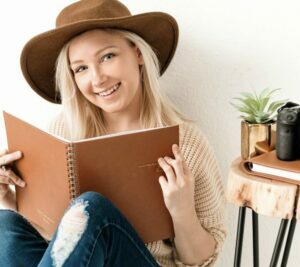 wants to give off an inviting and approachable look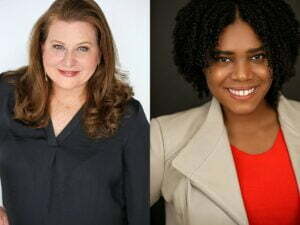 to land a CEO position in a law firm or other large company
The possibilities are endless, so determine how your headshots will be used and select the look you need. No matter what you decide, be sure to let your individual personality shine through each image!