dallas + new york + orange county kids headshot photographer
We get asked all the time, what IS the difference between actor, model, and business headshots? Well, we've summed it up for you in this article to give you a quick summary to get that "ah-ha!" moment afterward.
Headshots are a staple in so many different parts of life and business- and as an up and coming child model or up and coming child actor, great headshots are key to getting you in the door and opening another world of opportunities.
Sometimes we want both modeling and professional looks, we are here to guide you in your goals, so let's talk a little bit about the differences:
Modeling headshots draw artistic, flattering looks where we tend to show a personality. The photos tend to be more flattering, more beauty-focused in general. Make-up can show personality and what style of modeling you like. Typically modeling agencies request both headshots and full-body photos (and lifestyle photos, too). The best modeling photoshoots lead one into certain energy or emotion. Show that energy while you are modeling!
Headshot photoshoots include a different expectation altogether. We have some amazing tips for getting the most out of your headshot photoshoot, tips for photoshoot wardrobe do's and don'ts, and even understanding agency lingo on our blog (ALL HYPERLINKED). Feel free to cruise around the articles to find all of the resources you need.
Headshots tend to be more up close and personal. The lighting and angles that you will be asked to do with a professional headshot photographer are so important and one of the main reasons why we recommend using a professional.
As far as clothing, headshot clothing tends to be more simple: solid, bold jewel tone colors - see detailed example here.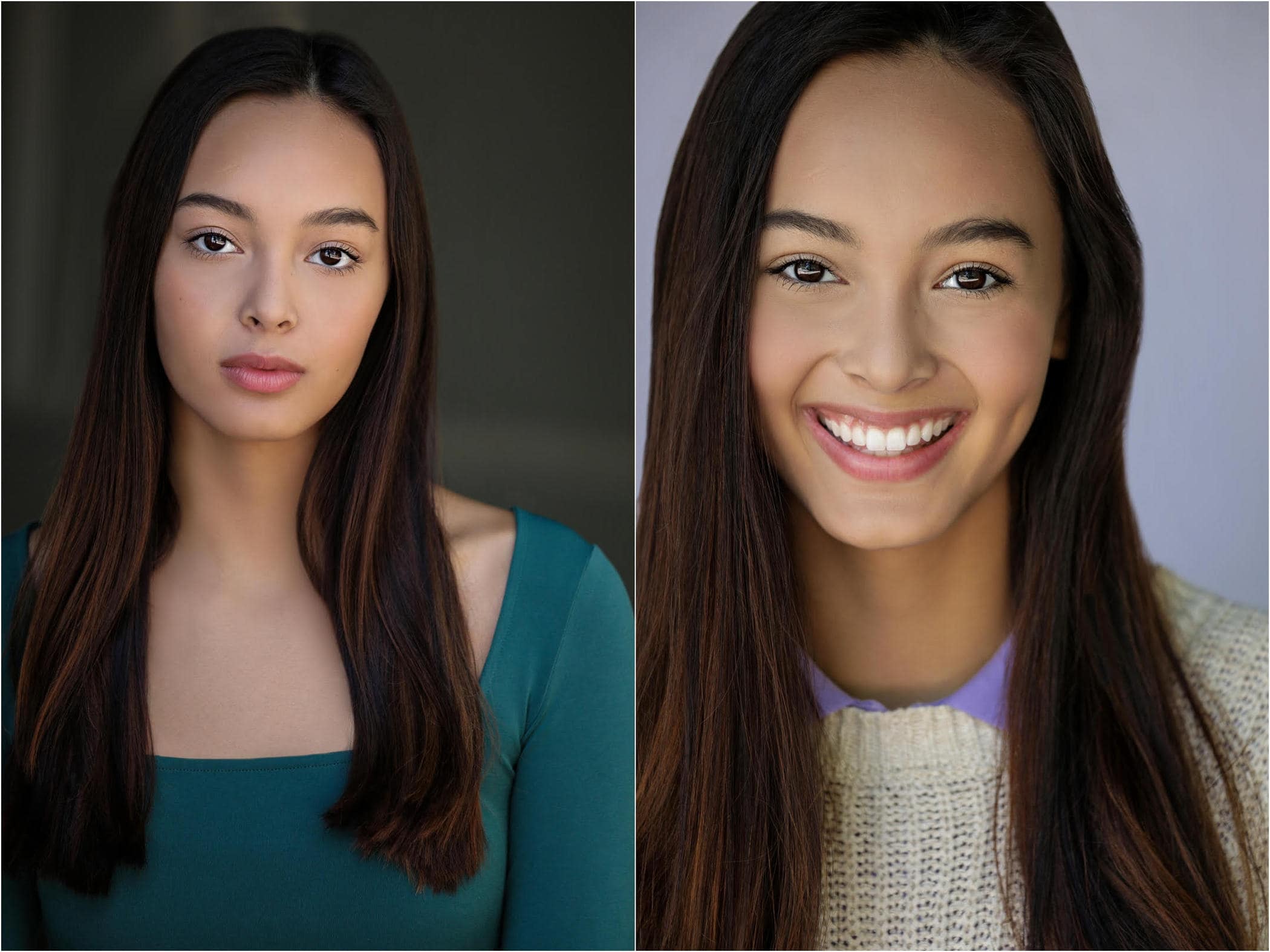 Business headshots showcase you, your energy, and your professionalism. We take a different approach to business headshots that allow you to stick out in the crowd of traditional LinkedIn photos – enhancing your ability to own your look and your brand.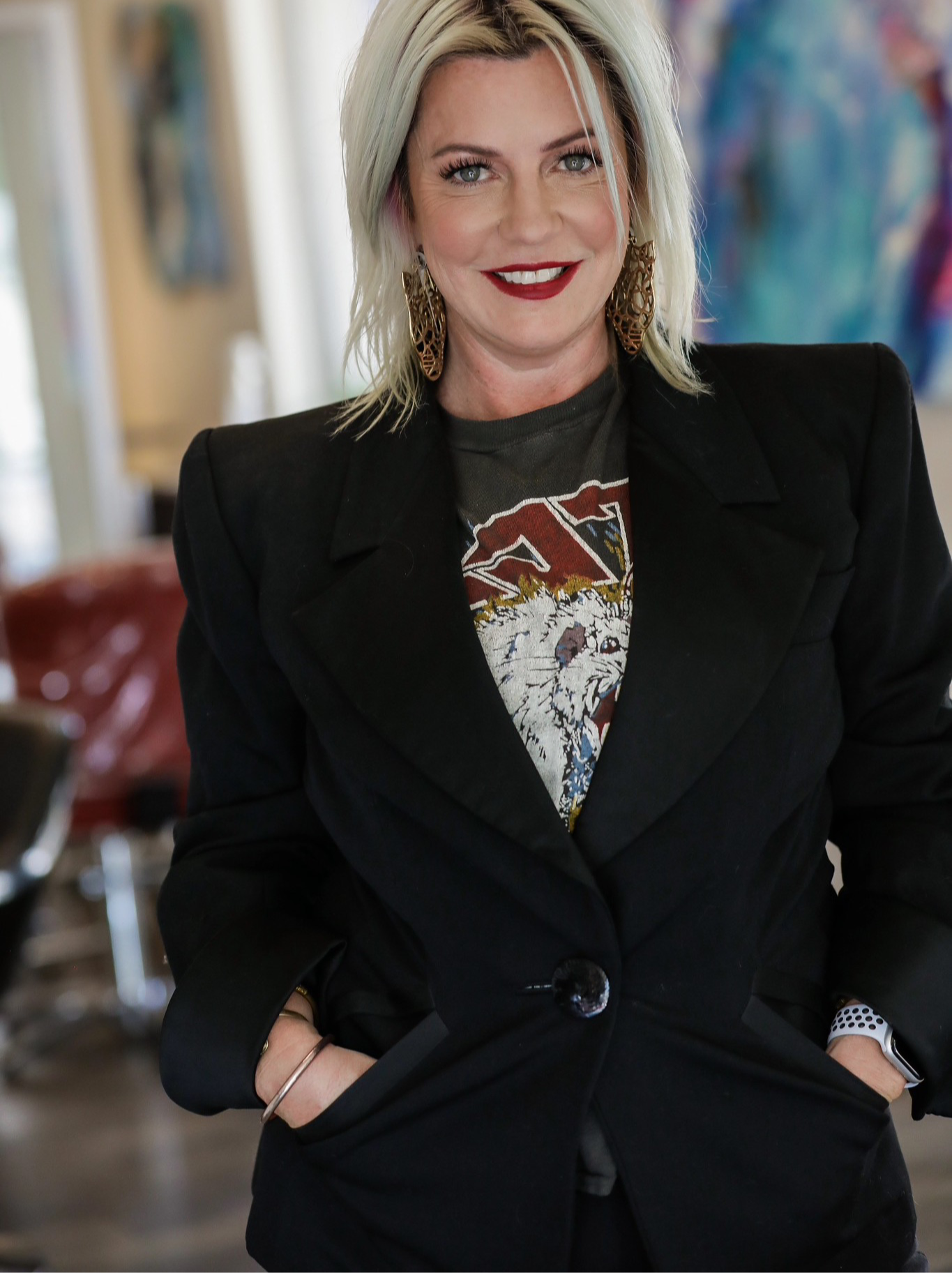 Shea Anne Studios works with the top agencies in Dallas, Orange County, and New York. Through a passion for photography and the industry, we love what we do and can't wait to help you grow your career. Let's get social – Instagram & Facebook