dallas + Orange County Headshots
Whether you are beginning your acting or modeling career or have been working with the top professional headshot photographers for years, preparation makes a good photoshoot a great photoshoot.
Our top headshot photographer in Dallas and top headshot photographer in Orange County have come together to give you the best tips for getting the most out of your professional photoshoot.
Headshot examples always help, and we recommend these tips:
1. Communication, Communication, Communication
Communicate with your agency or your manager prior to scheduled photoshoot. We recommend asking your agency or manager what looks they need you to have. Typically they will ask you for either a theatrical or commercial look. What's the difference?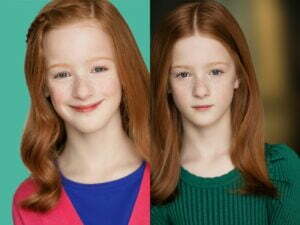 · Theatrical: serious shot, more mood
· Commercial: more colorful, happy, bubbly
Please do communicate with your photographer prior to the session your goals and what your agency or manager has shared with you.
2. Wardrobe
Wardrobe can make or break your headshots – check out our headshot wardrobe tips & wardrobe guidelines here
There is so much to consider:
o Right colors VS wrong Colors
o Avoid black (unless your child is going for a goth, bad or troubled kid type of role)
o Fun and bright colors!
o Single colors versus busy patterns
o STEAM! STEAM! STEAM!
Your wardrobe is the first thing people see, please make sure that you steam, iron, or dry clean all wardrobe clothing. . . There is nothing worse than showcasing yourself with wrinkled, stained, or otherwise messy clothing
Represent you – yourself – ask yourself, does this outfit make me feel good inside and out?!?
3. Accessories
PRO TIP! The best accessory is no accessory at all
4. Hair
PRO TIP! DON"T get a haircut right before – have about a week in for a fresh look
We really recommend to stay AWAY from hair gel for both girls and boys. Hair should be word down and natural for majority of shoot . . Stray away from mohawks, fauxhawks and ponytails
5. Makeup
We want you to look your best – and so do you! Make the absolute most out of this experience by having your makeup done professionally (LINK TO HAIR AND MAKEUP REFERENCE
Your photographer will have people they recommend, I would recommend using whomever your professional photographer uses because there is a relationship already built and expectations of desired looks and industry standards do not have to be explained again (basically, it's the less risky option)
6. Shoes:
Babies up to 12 months and non-walkers: best shoe is no shoe
Other: keep them simple.
§ Neutral colors
§ Converse
§ Single color (black, navy, gray…)
§ New or new looking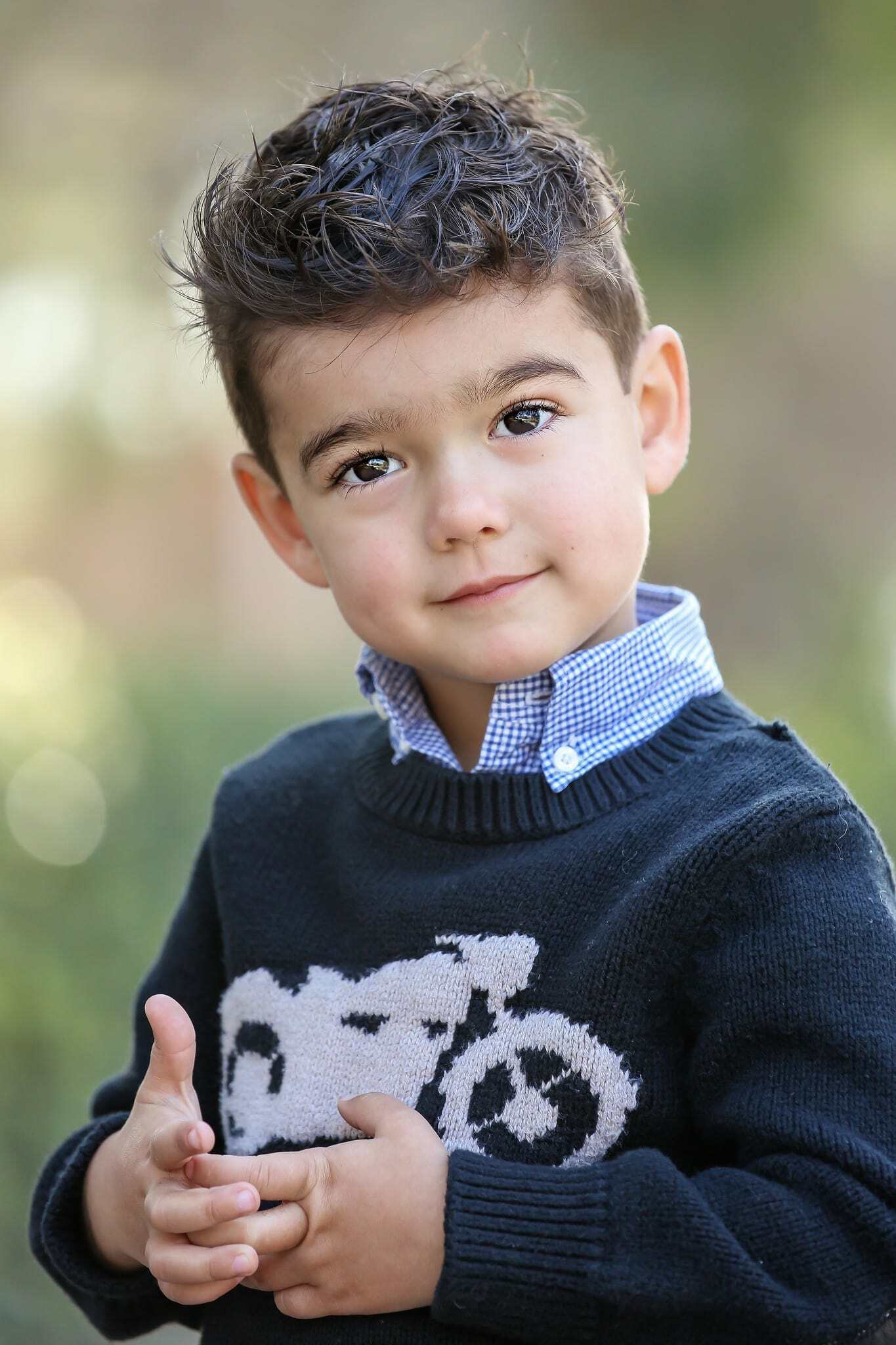 7. When to schedule your photoshoot?
Younger Kid – we all know this, but a friendly reminder is to schedule around nap tap
Show up on time – timing matters! Every moment counts – and professional photographers have a reason for every process – show up on time! You wouldn't want to waste that perfect moment because the lighting is not quite right…
8. Get a well-rested night of sleep!
Take care to have a fresh face.
9. Stay out of the sun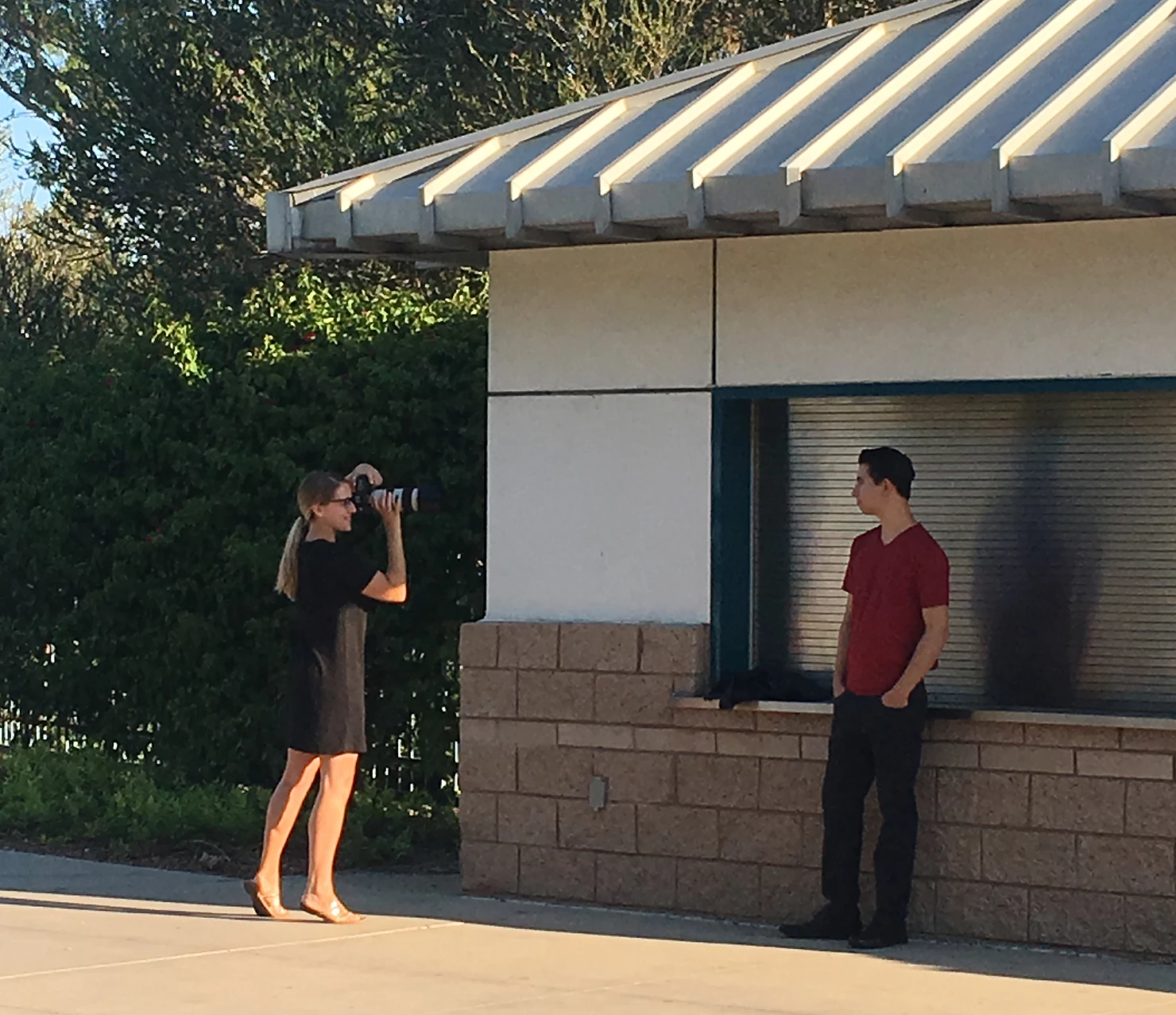 We have worked on thousands of photoshoots, and we cannot stress enough how these basic tips for how to prepare for a professional photoshop and tips for getting the most out of your professional headshot photoshoot are for making a successful photoshoot experience! If you follow these wardrobe guidelines and tips , look forward to having a classy, professional headshot photo to show agents and casting directors.
Want more?
Follow us on social (Instagram & Facebook) – gain inspiration on industry trends, see what looks casting directors are requesting, and specials on up and coming photoshoots.
Stay beautiful.
Stay true.
Stay authentic.
We can't wait to make you look and feel great – like the model and actor you are! Serving Dallas, Texas, Orange County, California, and New York, New York.
I'm a Dallas-based professional photographer with years of headshot and agency experience! We host headshot sessions in Orange County, California, Dallas, Texas and New York, New York, book today!