dallas kids headshot photographer
You have an adorable child, everyone tells you she/he's should be a child model, and now, it's time to pursue child modeling, maybe you even ask yourself "how do I get my child into modeling?"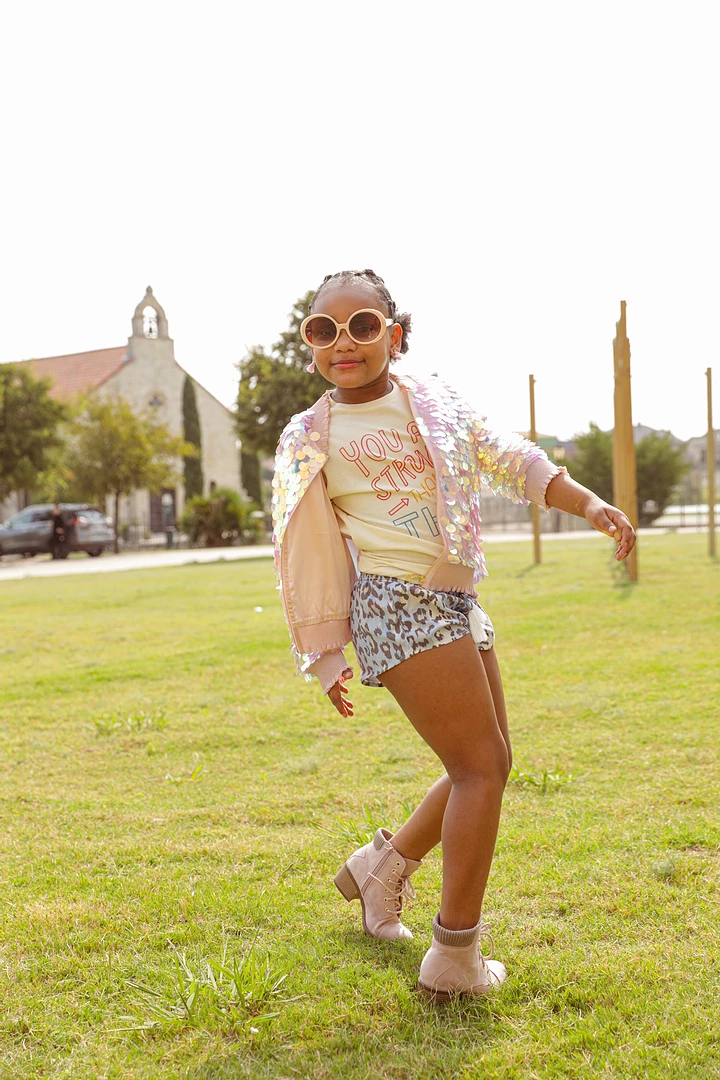 • Tips for getting your child into modeling
• Could your child be a model?
• What is the best age to start modeling?
• What is the age limit for modeling?
• Can my kid be a model?
• How to be a successful child model?
As a top agency recommended headshot photographer, I'm here to share with you resources to make this the best experience possible!
Let me save you the hours of going down the rabbit hole of google, we've done it from a research perspective, and by living and breathing this world for the last 20 years.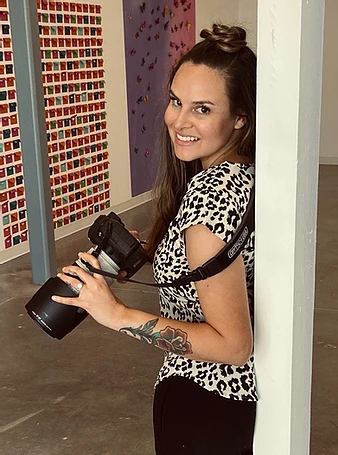 My name is Shea Anne, and I started my career in modeling as a young teen in New York for Ford Models
I learned:
• What top modeling agencies look for
• What child model headshots sparked interest and quickly moved through the booking process
• What kid model headshots went in the abyss that is the portal of the forgotten headshots
• Looks that top modeling agencies look for
• How important it was to have a great child headshot
• The importance of working with child model photographers that specialized in headshots
This experience led me to my next career, photography. Not only is photography my career, it's my passion. I love to make people feel beautiful and make every person feel like they are a model.
So let's get straight to it: what are the BEST tips for getting my child into child modeling?
1. Decide if you want an agency to represent your child or if you want to self-submit
2. Agency route: research agencies in your area – kids modeling agencies (top Dallas model agencies, top LA modeling agencies, top NY modeling agencies)
TIP! Agencies are usually NOT modeling schools
TIP! You should never have to pay to be represented
3. Submit a natural photo (professional photograph is highly recommended (see why hire a professional photographer blog))
TIP! Key here is natural photo
TIP! When you go for an in-person/Zoom interview – look like your headshot
TIP! Agencies want to see the real you
Good agents and child modeling scouts will look at you and see your potential. Think, blank canvas. They know what they (and their clients) are looking for and
have a talent for being able to see how they can mold your look into various opportunities.
4. Once submitted, agency will call if interested
TIP! You can connect with agencies 2-3 times a year
TIP! Connect with agencies when you have a new headshot
TIP! Agencies LOVE fresh looks!
Check out our guide: How often should you update your child's portfolio (hyperlink to blog)
OTHER Dieing to know questions – Child modeling Q&A!
Could your child be a model?
Make sure your child is really interested in being in the industry – how to find out, ask them! And then, ask again and test the waters at home, do they love being in front of the camera?
Attitude is key – a patient child is a must. Sometimes jobs are booked for entire days, there's a lot of waiting… can they stay entertained?
Do they love the camera? Do they enjoy "working the angles"
Can the fake it?! When the director or photographer says, "action" can they go into character?
Do YOU as a parent/role model/caregiver have a flexible schedule?
Is there a best age to start modeling?
Model when you want, when it's right, when it becomes a passion to pursue. We have new industry models coming out as senior citizens and models starting at infants.
How to be successful as a child model?
1. Work it.
2. Network
3. Keep portfolio updated
4. Be prepared – wardrobe (link to wardrobe)
5. Cooperate and pay attention to detail
Have more burning questions?!? Check out our blog and scroll through popular topics, or email us at [email protected] – how'd we become the best headshot photographer in Dallas, Orange County and New York? We know the right people and take care of our community.
We are here for you – join our community on Instagram! Like Facebook better, click here!
Top child headshot photographer near me-
Top child headshot photographer Dallas,
Top child headshot photographer New York,
Top child headshot photographer Orange County
Want more looks? Ideas? Thoughts? Support? Follow us on Instagram and Facebook to see latest trends and looks! Want to be notified with more industry blogs – sign up here (hyperlink) to get the latest articles on child modeling, child headshots, upcoming photoshoots, wardrobe tips and more!
Need.a new headshot? Check out our upcoming photoshoots.