DALLAS HEADSHOTS
You have a unique look.
The industry is competitive, and you want to stand out to casting directors and agencies.
You know that all you need is an updated headshot.
You want the best headshot photographer near you, but is Shea Anne Studios the right fit?
Let's talk about it.
Shea Anne has the unique background of not only being an incredible headshot photographer used by celebrities in LA, NY, and in her new hometown, Dallas, Texas, but she has gone the full industry circle.
Shea Anne started her model career in NY under Ford Models and quickly grew to being published and in demand within commercial work for the next decade. Shea Anne went from modeling to working in a competitive agency where she went through submissions all day to find the right look – working with directors, agents, and celebrities.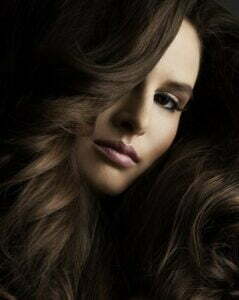 This experience of being on both the other side of the camera and active within the selection and booking process gives Shea Anne Studios a competitive edge against other photographers.
"You are so patient with kids" – Child Model Parent (let's be real, so many Child Model Parents that it's ending up in this blog).
Shea Anne knows the looks, and how to work with her clients to capture the very essence of their personalities. What are you waiting for?
Let's summarize:
Shea Anne has been full circle within the industry (model -> agent - > photographer (and having a family in the industry, as her children model as well)
Shea Anne has experience in THE triangle: LA, NY, and Dallas
Shea Anne is patient and personable with her clients, capturing unique looks
Shea Anne's lighting techniques and editing software can make a great photo remarkable
Shea Anne has a pop-up studio, yes – that's right, she's mobile in addition to having her own studio in Dallas, Orange County and access to one in New York
Shea Anne loves going to fashion week and her designer clients invite her regularly
Shea Anne has THE vendor list – you need it, she's got it: wardrobe stylist, hair & make up artists, etc
Now, it's your turn, are you ready to be noticed?